Our Subsidiaries & Partners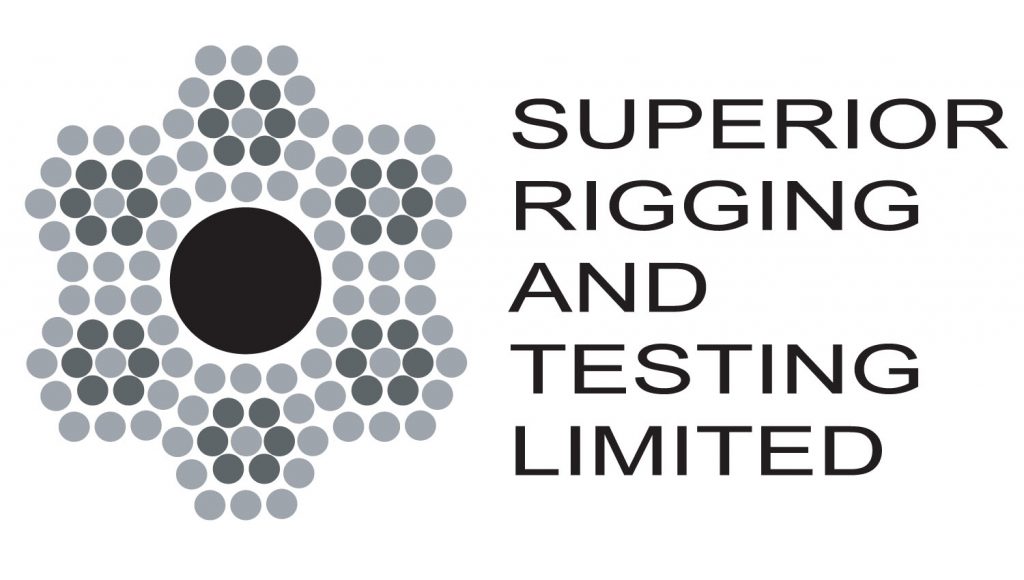 Superior Rigging and Testing Limited
A subsidiary of H.J. Stauble Ltd.
A fully certified state of the art facility, specializing in design engineering, manufacturing, and testing of specialized rigging and lifting gears. We provide all required periodic inspection requirements of wire rope, slings, shackles, chain hoists, chain blocks, winches and ancillary rigging gear.
Computerised Pull Testing – for Chain Blocks, Crane Blocks, Air Tuggers, Pendant Lines, Shackles, Lever Hoists, Slings and Winches. Re-certification can be executed onsite – up to 50TONS, or in-house – up to 300TONS. All rigging gear is inspected by competent personnel in accordance with BS, NSL, ASME, LOLER & DNV standards.
Learn More