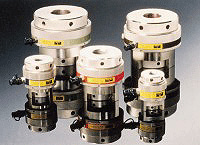 Equipment Rental
Welding Machines – Diesel driven 400 amps
Cutting Sets
Argon Sets
Pick Up Truck – 1 Ton
Flat Bed Truck – 4 Ton
Utility Truck 15 Ton – 6 Ton Hiab self-loader
Air Compressors – (185-600 cfm)
Small Tool Box – 3' x 4' x 2'
Big Tool Box – 6' x 8' x 4',10' x 10' x 6'
Chain Blocks – 10T,5T, 3T
Beam Trolley – 5T, 8T
Comm along – 1T, 3T
Mobile Offices – 20Ft containers
Lighting Towers
Power Packs
High-Pressure Water Blaster (20K psi)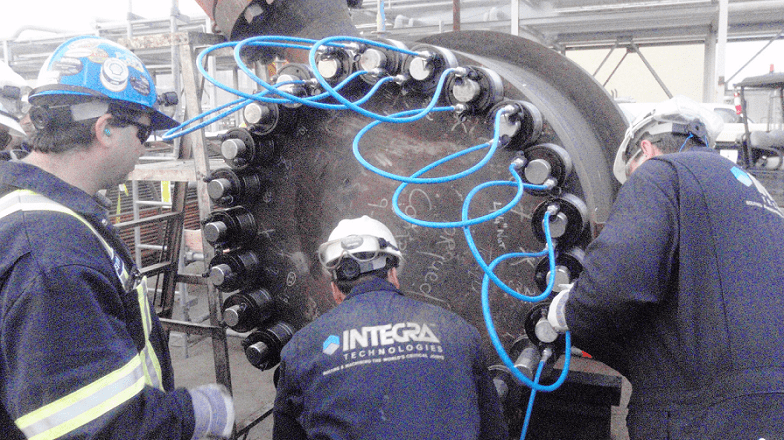 Bolt Tensioning
¾'' – Tensioner # 02 Head
7/8'' – Tensioner # 02 Head
1'' – Tensioner # 01 Head
1 1/8'' – Tensioner # 01 Head
1 ¼" – Tensioner # 1 Head
1 3/8" – Tensioner # 1 Head
1 ½" – Tensioner # 2 Head
1 5/8" – Tensioner # 3 Head
1 ¾" – Tensioner # 3 Head
1 7/8" – Tensioner # 4 Head
2'' – Tensioner # 4 Head
2 ¼" – Tensioner # 5 Head
2 ½" – Tensioner # 6 Head
2 ¾" – Tensioner # 7 Head
3'' – Tensioner # 4 Head
3 ¼ " – Tensioner # 8.5 Head
3 ½" – Tensioner # 8.5 Head
3 ¾" – Tensioner # 10 Head
4" – Tensioner # 10 Head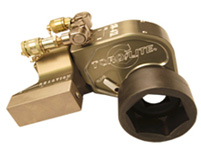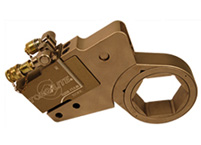 HYDRAULIC TORQUE PUMPS
SU-1XL-HYD. Torque Wrench-3/4''SQ. Drive
SU-3XL-HYD. Torque Wrench-1''SQ. Drive
SU-6XL-HYD. Torque Wrench-1 1/2''SQ. Drive
SU-11XL-HYD. Torque Wrench-1 1/2''SQ. Drive
SU-30XL-HYD. Torque Wrench-2 1/2''SQ. Drive
IU-3 XL – Low Profile Torque Wrench ( 1 7/16'', 1 5/8", 1 13/16'',2'' )
IU-7 XL – Low Profile Torque Wrench ( 2 3/16'', 2 9/16'', 2 3/8" )
IU-10 XL – Low Profile Torque Wrench ( 2 15/16'', 3 1/8'' )
IU-17XL – Low Profile Torque Wrench ( 3 ½'', 3 7/8'', 4 ¼'' )
FLANGE FACING EQUIPMENT
The ability to machine damaged flanges on-site can cut maintenance and shutdown costs considerably. Set up in minutes rather than hours, the smooth operation of each machine, combined with accuracy, results in an exceptional flange face finish.
From 0" to 144" ID or OD mount, INTEGRA has the flange facing equipment to fit applications from a standard raised face to RTJ type flanges, manway covers and heat exchangers.
PIPE CUTTING EQUIPMENT
INTEGRA's line of D.L. Ricci Corp. narrow body clamshells is lightweight and highly durable. Easy to set up and operate, the NB range of clamshells is capable of severing, beveling, ID boring, facing, and OD turning.
Special purpose machines are available to suit a wide range of pipe diameters, wall thicknesses and restricted access areas.
The ability to simultaneously cut and weld prep is advantageous on many applications.