We at H. J. Stauble work with the leaders in Fibreglass engineering solutions. Fibreglass provides clients an alternative to traditional metal structures. Fibreglass structures are lightweight, durable and equivalent in strength to traditional structures and there is no need for extensive maintenance that is typical of steel. 
We offer engineered solutions for leak repairs and structural rehabilitation, all WITHOUT the need for hot works. These solutions allow our clients to regain the integrity of the pipe, deck, windwall, columns and beams safely and in a timely manner.
Engineered FRP Structures

DEFI's Fibre Reinforced Plastics (FRP) can be used in a variety of complex structural shapes and platforms or sheets for all applications such as handrails, stairs, platforms, ladders & gratings. FRPs can handle climates and conditions of the harshest nature, especially in the corrosive offshore environment.
Incredibly strong.

Exceptionally durable.

Best return on investment over time.

Super resistant to impact and denting.

Have a much higher strength to weight ratio when compared to metals like steel or aluminum.

Can be used in aerospace, marine, ballistic armor, and automotive industries.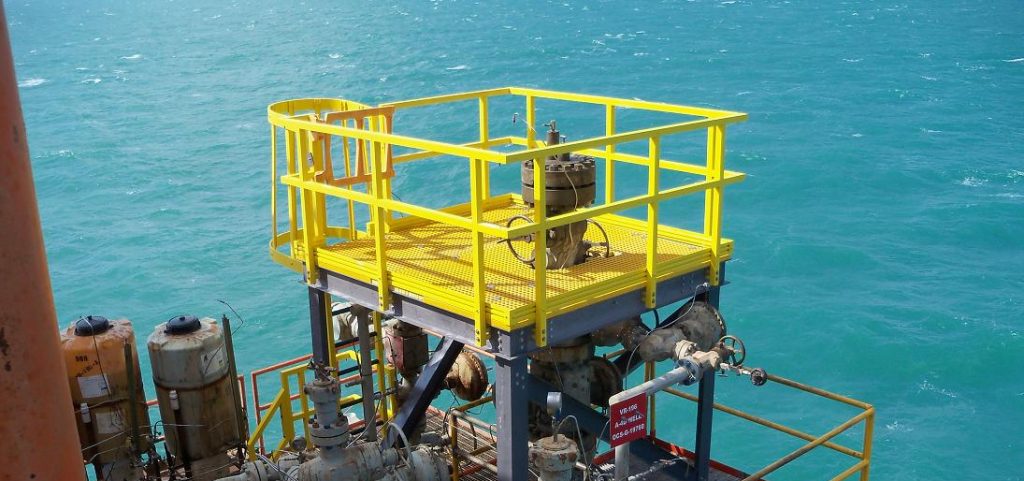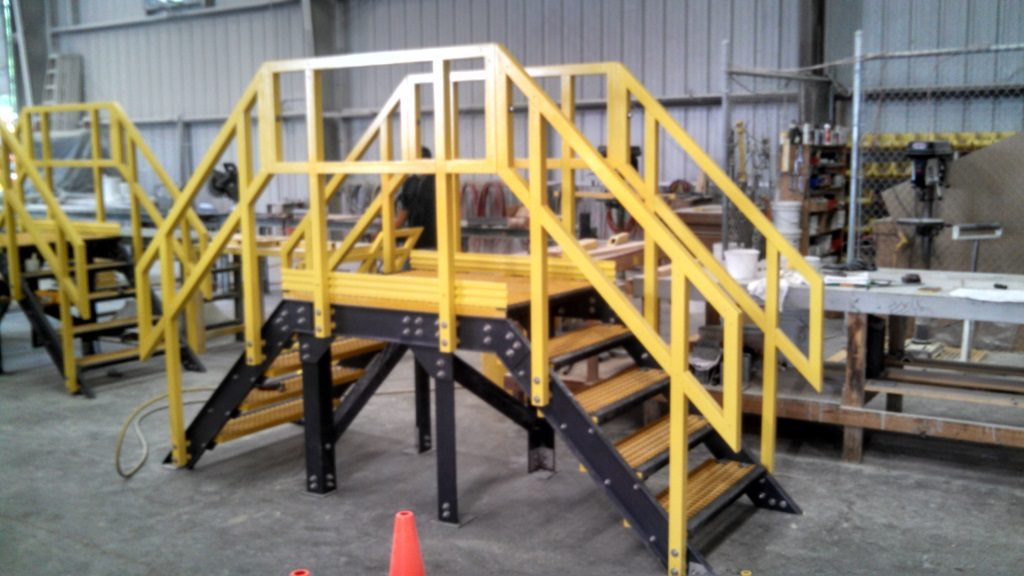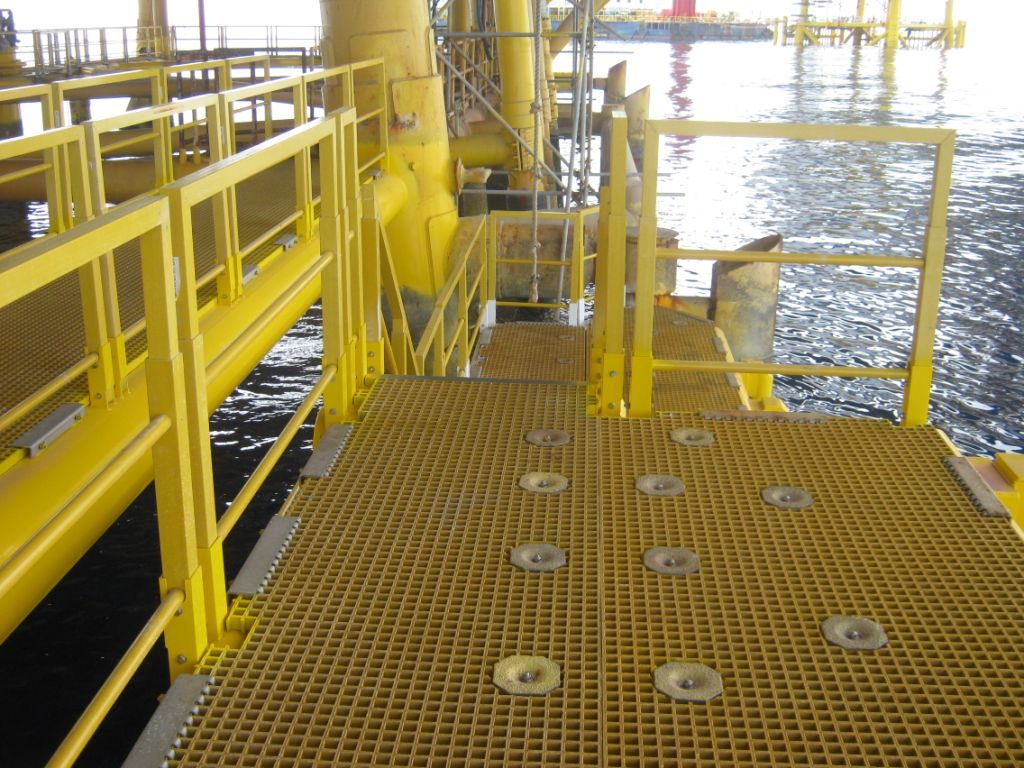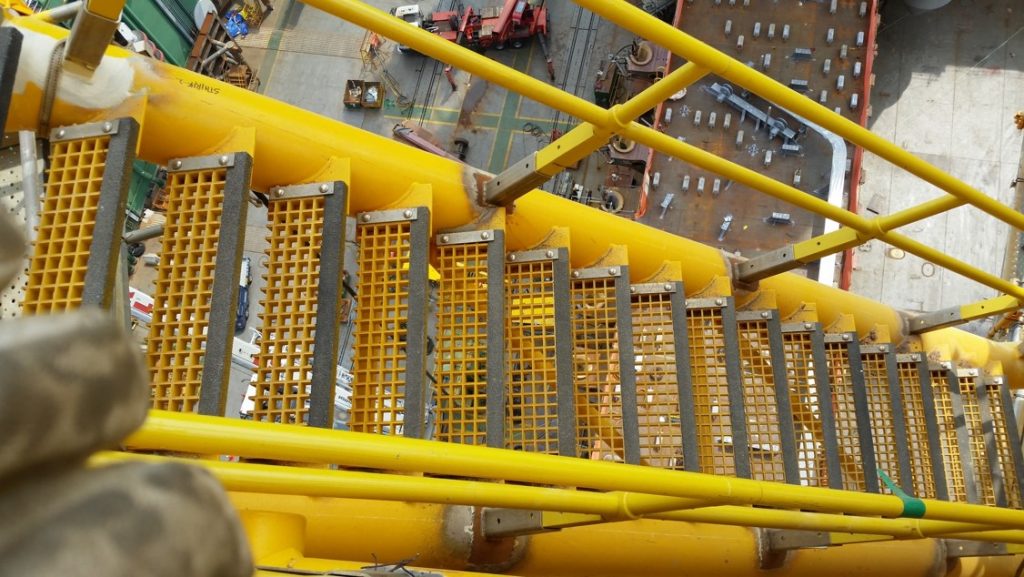 For 20 years HJS and DEFI have provided engineered, designed, fabricated and installed FRP structures to the offshore & onshore petrochemical industry, manufacturing and construction industries ensuring longevity and ease of installation.
Wind-walls
Grating Systems & Floors
Mud Mats
Pipe Penetration Collars
Electrical Support Systems
Structures – Ladders, Handrails and Stair-treads, Walkways
C-Saddles
Floors
Trench / pit covers
Pedestrian bridges
Decorative fences
Garage enhancements
Water parks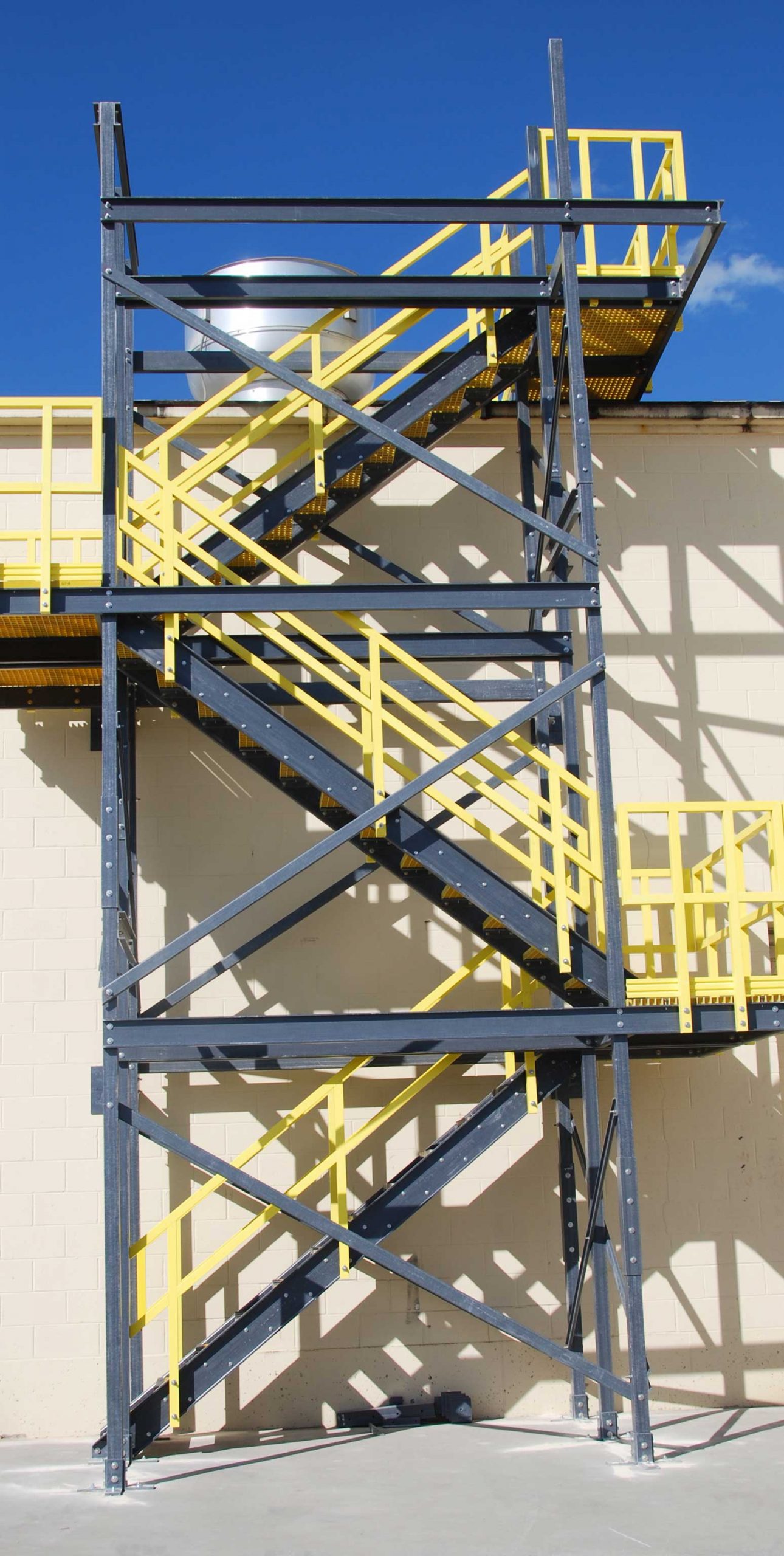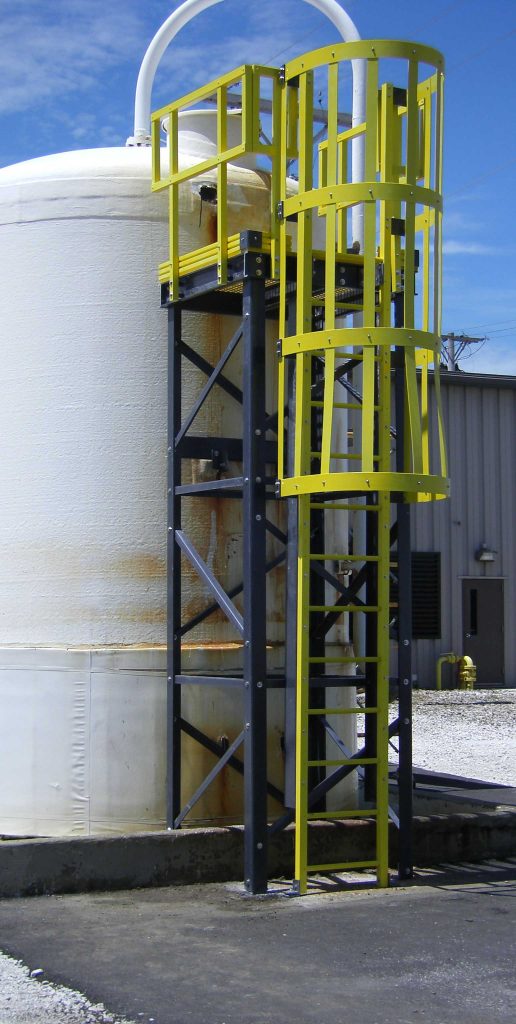 ENGINEERED COMPOSITE REPAIRS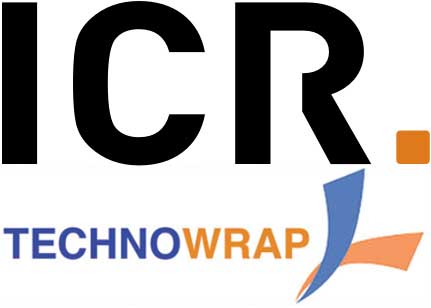 ICR's Technowrap Engineered Composite Solutions supports clients with a wide range of pipework, pipeline, caisson, structural and asset integrity challenges.  Their range of Technowrap™ technology offers complete repair and structural re-enforcement solutions which are safe, flexible, practical and cost-effective.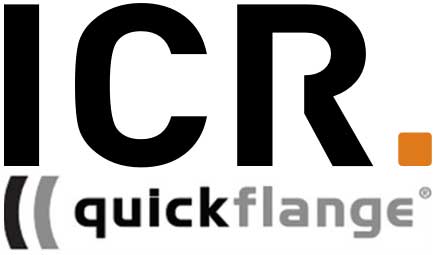 ICR Quickflange 
ICR's Quickflange® technology provides high performance weldless, flange to pipe connections. The patented technology is a permanent solution for improving pipeline integrity and flow assurance. 
The simple, safe and cost-effective solution combines a modified standard ASME B16.5 weld neck flange with a hydraulic tool which are quickly mounted involving no hot work or welding.  The Quickflange® is slid over the pipe end and activated with a cold forging tool.  The two processes generate huge contact pressures, forming a seal and grip on the pipe.  No spark or heat is generated during the activation process and is completed within 15 minutes for the largest 14" flange size and far less for smaller pipework.
DNV and ABS verified, the technology is approved for use on 150# to 900# systems and available for all common piping materials.