Over the past 15 years, H.J. Stauble through its strategic joint venture partnerships has become the leading supplier of downhole tools, tubular accessories, drill pipe stabilizers & circulatory subs.
Backed by our API Certified machine shop we are able to fulfil our customer requests with on-time delivery & quick turnarounds while maintaining the highest quality standards. 
We are also proud to carry a wide range of water-based drilling products derived from natural & renewable sources that combine high performance with environmental friendliness.
CEMENTING TOOLS & ACCESSORIES


DRILLING & COMPLETION TOOLS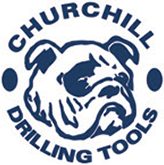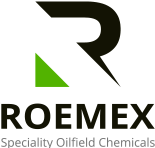 AIR PURIFICATION EQUIPMENT & SERVICES